Prázdninová škola Lipnice

Who are we?
PŠL ("Vacation School Lipnice") is a Czech non-profit organisation with 40 years of tradition and experience in developing and bringing novel modern methods of experiential learning to individuals, educators and lecturers.
PŠL takes its name from "Lipnice", the town where the first PŠL center base was built.
What we do?
We strive to help our participants develop a greater understanding of themselves, of others and of the community around them. We do this, through insight into the physical, mental, emotional and spiritual self with the help of multi-day courses packed with games, creative workshops, activities, unusual experiences and human interactions.
What we believe in?
We believe that by getting to know oneself better, one can lead a happier and more responsible life and as a consequence one can have a positive impact on the world and society as a whole.
We are members of Outward Bound International

Since 1991, PŠL is a member of Outward Bound International (OBI). OBI is a non-profit, outdoor-education organization with approximately 40 schools around the world. OBI supports its members in providing safe, high quality programs that fulfill the mission of Outward Bound.
Czech Experiential Learning Method
By Experiential Learning PŠL-OBCZ means an educational process that first introduces experiential situations and then proceeds to a debrief and subsequent reflection. From this whole process participants gain knowledge that is transferrable into real life.
Educational goals can be set up in various types of environments (academic, extracurricular, natural and cultural) and in various social groups (differentiated by age, social status, professional rank and/or other demographic factors). Goals can be accomplished by various means (games of all kinds, model situations, creative and drama workshops, talks and discussions, physically as well as mentally demanding challenges and activities leading to increased awareness of self and others). For Experiential Learning the experience is always just a means to learn; never the goal in itself. The goal always remains the ancient Greek educational ideal of overall personality development aiming at harmony of body, spirit and soul.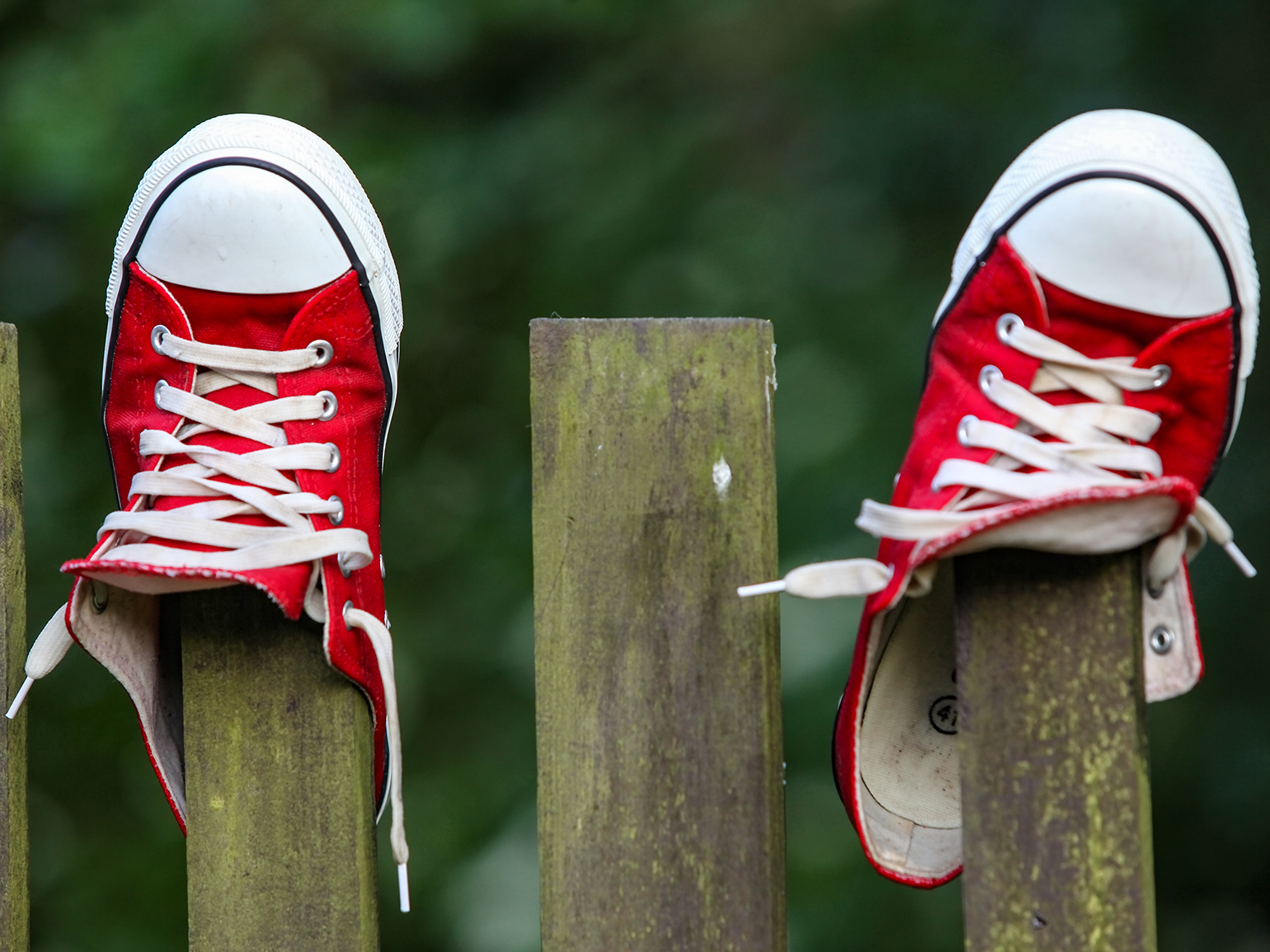 The Czech approach is well known as 'drama school'. It is based on 'dramaturgy', a theatre term which involves the development of themes and the integration of a wide variety of social, physical, creative, emotional and reflective activities into a course scenario aiming to enhance the challenges to participants in ways other than physical.
'Dramaturgy' is then adapted during the course for the specific needs of the individuals and the group. 'Dramaturgy' is the art of interweaving to achieve a balance of effort and relaxation, of physical and mental activities and of individual and group events to maximize the overall course effectiveness. It defines the characteristic features of a given course, its time frame, program concepts, proportions and themes.
'Dramaturgy' is seen as a vital part of the instructor's work and understanding of the experiential education process. Dramaturgy is the way to put different activities and games together to create a balanced result. Making of the course can be an art in itself.
The courses are founded on methods and principles that create opportunities:
for dynamic experiences,
for feedback,
to win and lose,
to experiment,
to explore social diversity,
to extend 'comfort zones' and
to explore one's abilities and skill.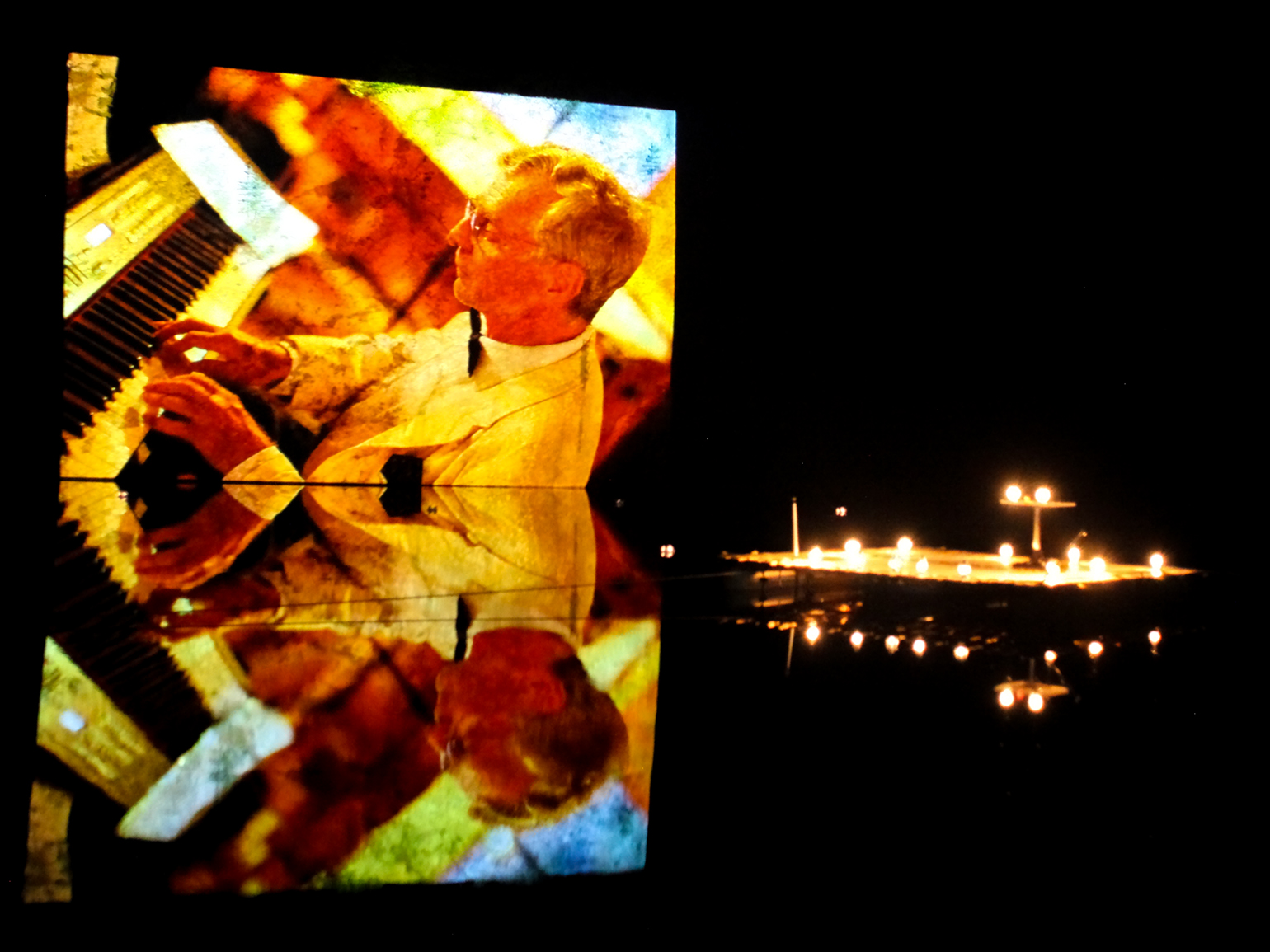 The empirical findings suggest that the course 'dramaturgy' and range of games and activities developed at PŠL-OBCZ have much to offer in terms of training of staff and course development for other OB schools and similar organizations.
To properly understand 'dramaturgy' it is necessary to personally experience a program designed with this principle. Participants of this Intertouch course will take part in the whole program to gain first-hand experience. During the subsequent methods workshop the instructors will explain how the dramaturgy principles were applied in developing the course's scenario. Participants will be able to use the dramaturgy principles later in their own organizations and work.