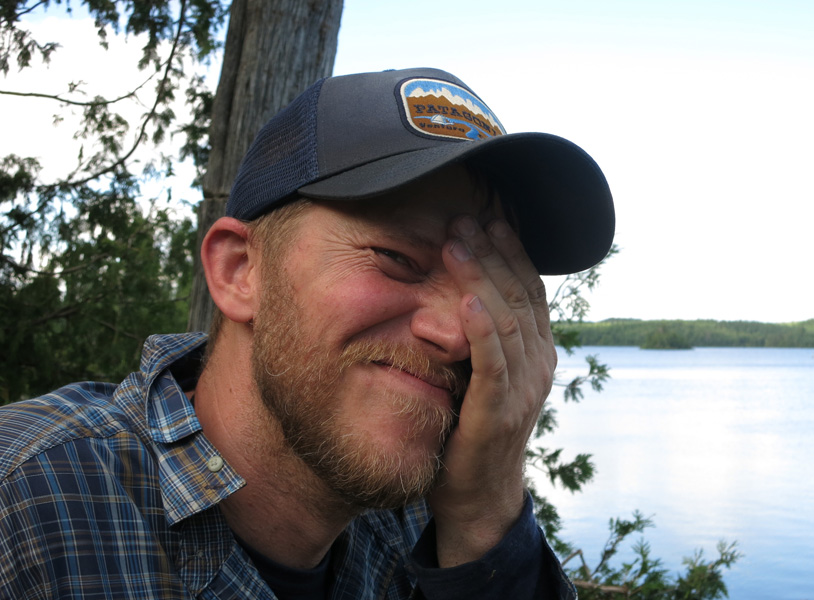 John
My name is John and I was born and raised in a small rural town in Mississippi, USA. I have since had the privilege to travel to many parts of the world and experience cultures different than my own. Yoga, ice cream, adventure, social justice, curiosity, humor, and the outdoors are things that make me smile.
Pepita
Halo! That's how we say hello in Indonesia. I am a mother of twin toddlers of 1.5 years old. I love the outdoors, traveling, eating, acting, music, the sea, spending time with family, developing youths, and changing the world. Recently I left my job in a giant tech company to pursue a long time passion in youth development. I am going to start an experiential learning institute – yeay to that – although balancing between nurturing toddlers and starting a business is still a mystery to me. In this important crossroad, I am so looking forward to life-changing learning moments from both the people and the programs in the Intertouch 2017.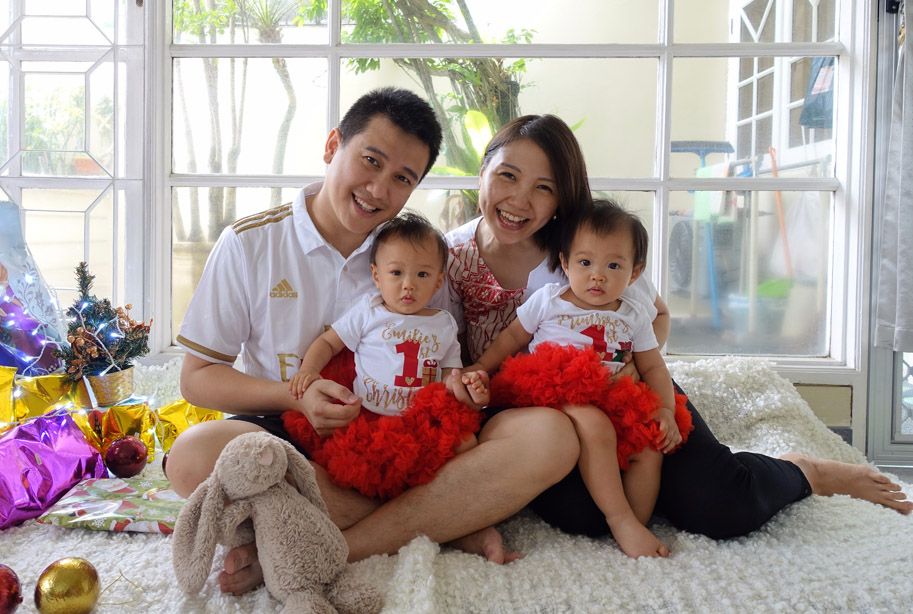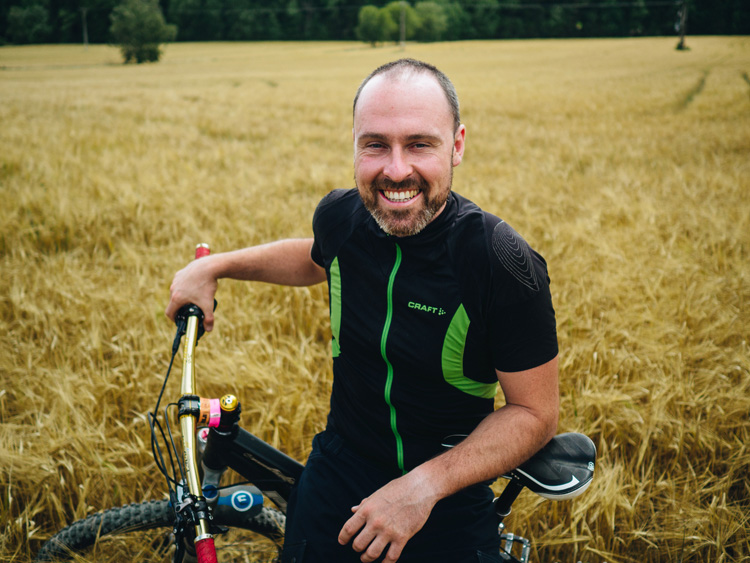 Mira
Hi, my name is Mira and I am a lecturer. I'm used to work with people all year around. That's the reason why I like manual work with wood – such as lumbering and woodcarving – it is a great relaxation for me. Other than that MTB single trail riding, boxing and cooking good food for my friends also brings me great feelings of happiness. I love smell of coffee and wood. I am a versatile man who is able to get on with a wide spectrum of people.
Eva
Hi my name is Eva. I love to play and nature; and also in that combination. I live in the Netherlands and work as a teamcoach and trainer. As a freelancer I work with groups and help them be more connected, I let them be themselves and use their strengths in collaboration.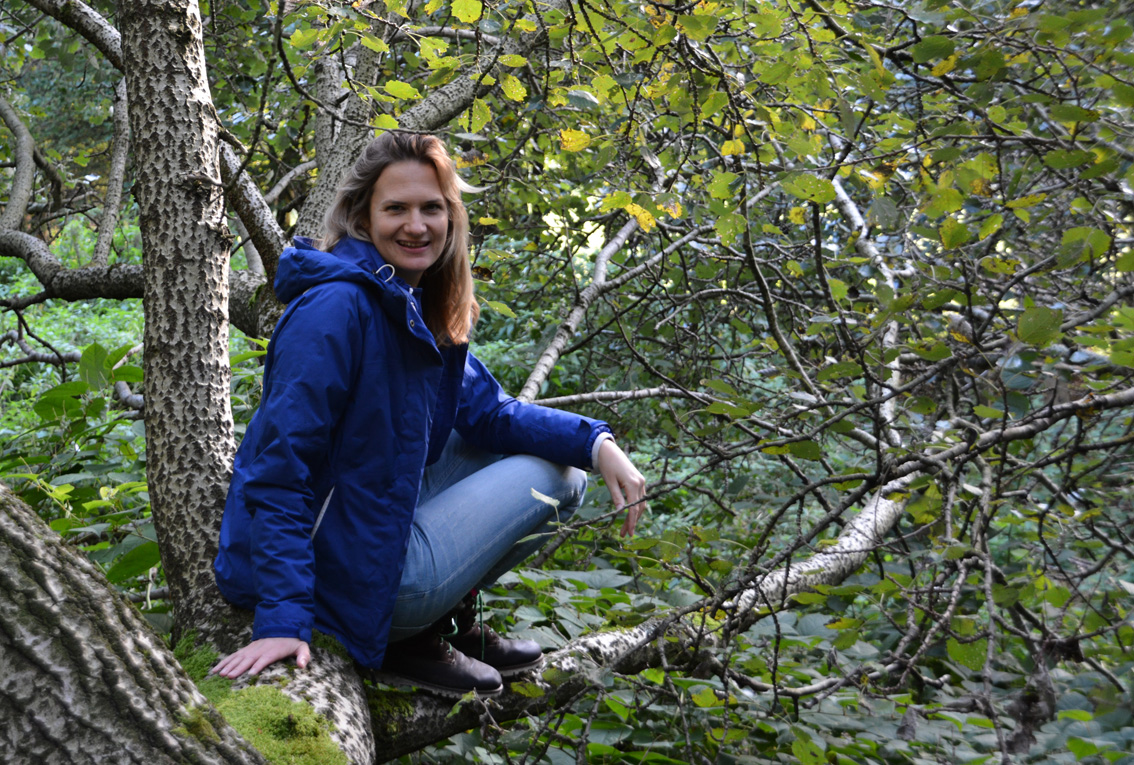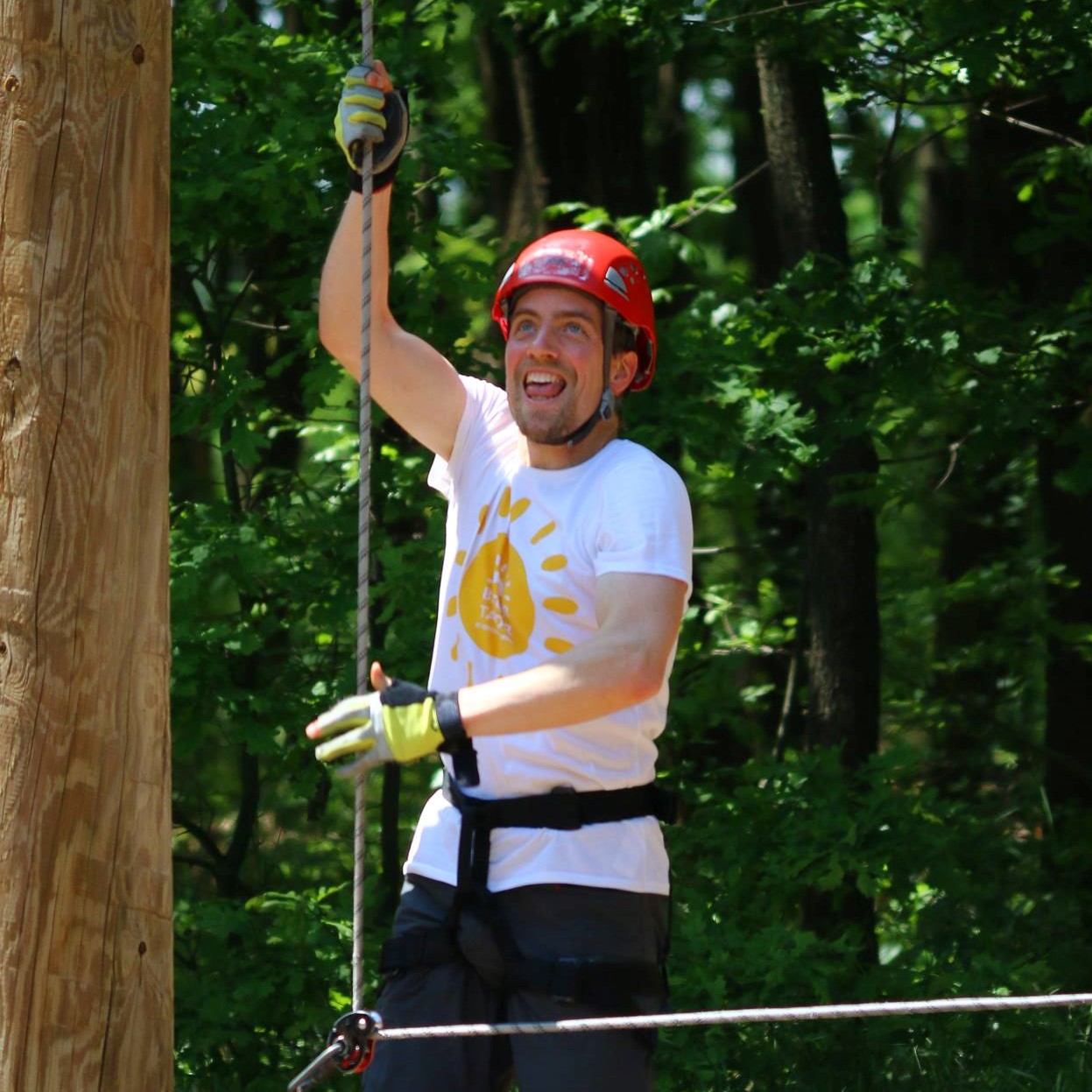 Ákos
Do you want to know how an online marketing specialist would end up studying Recreation at the Hungarian Physical Education University? Have you ever wondered how can only one small decision radically change the course of someone's life? Do you know what are the best parts of being a volunteer at a SeriousFun Children Camp? If so, I'll be more than happy to talk about these topics and share my experiences and my enthusiasm with you 😉
Vania
Vania is a sensitive soul, rediscovering the wonders and power of her sensitivity. She is a tireless idealist and always strives to be appreciative of everything the universe blesses us all with. Most of her days are dedicated to building communities, either through the specific work she does or through books she reads. Vania loves to grow, expand and acquire new competences which help her uncover her full potential and help others discover their own potential.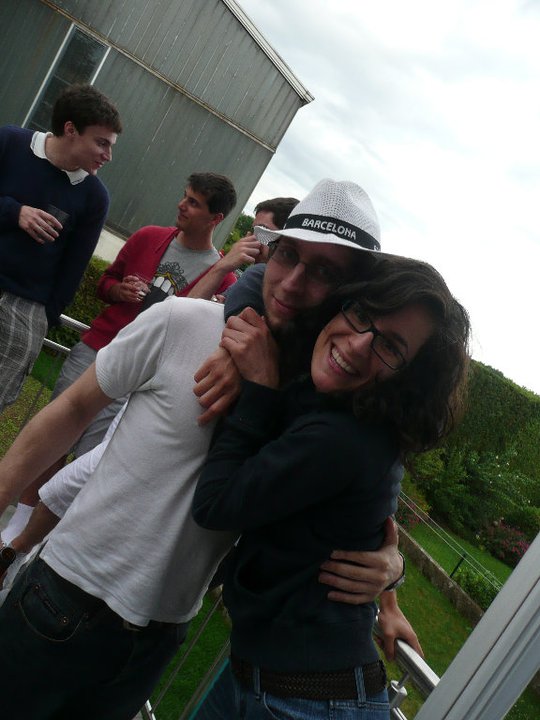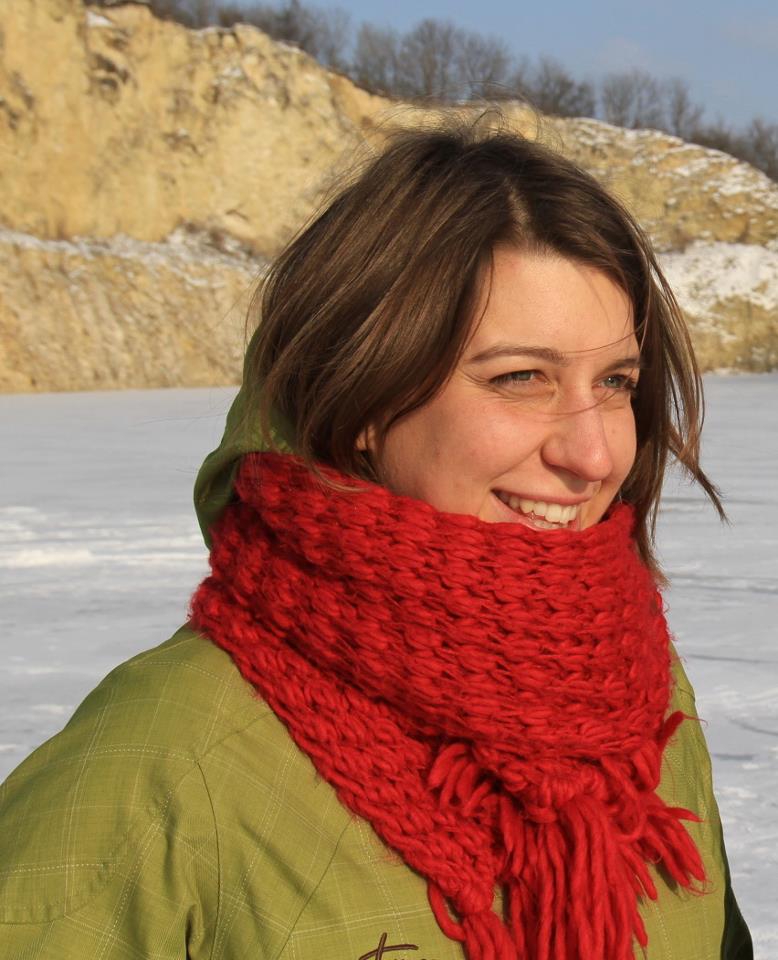 Jana
I am Jana – a musician, garden and landscape designer, joker, lover of traveling without a plan, born in the Czech Republic and currently living in a small town full of wine and vineyards. My passion is playing in my music band and singing in the choir. I come alive between my friends, I like meeting new people, their stories and lives. I love sense of humor, running through the nature and listening fairytales.
Markus
I'm a researcher-turned-into a psychologist, a climber, cyclist, wanderer, judoka and a photographer, but most of all a curious monkey with an endless interest in his conspecifics and unseen places on this globe of ours – thus, Intertouch. The event is about testing the limits of one's comfort zone, which is something that must happen for most of the clients of a psychologist: Intertouch is, then, for me, an exercise in empathy. I'm also interested in using adventure as a tool in my work, so I believe I can glean useful concrete skills and ideas from Intertouch – even though I believe it is best to switch off the analytical mind for most of the event and just immerse in it. I'm looking forward to meeting the other participants and the Intertouch crew!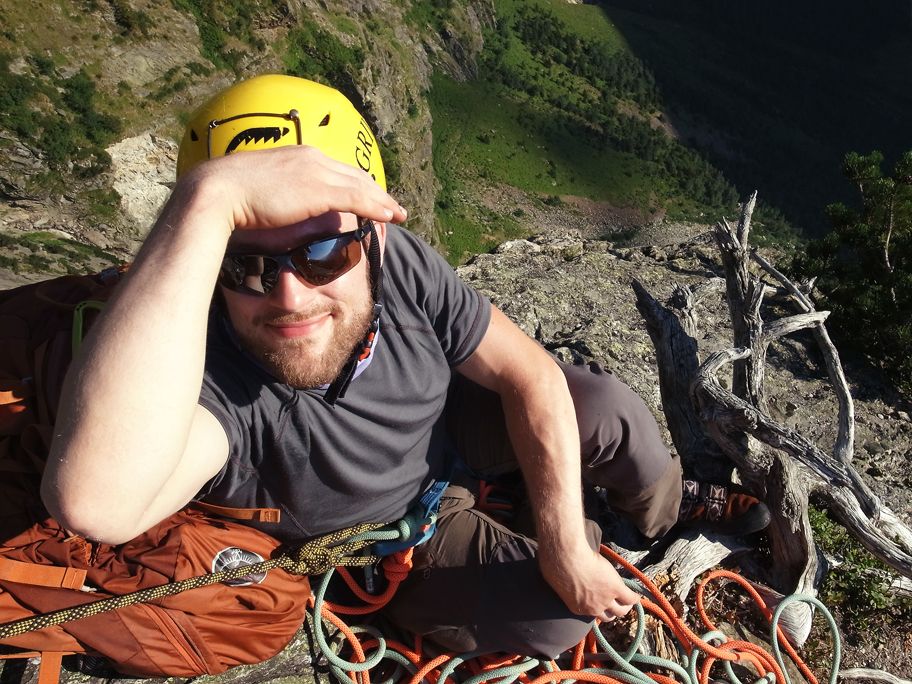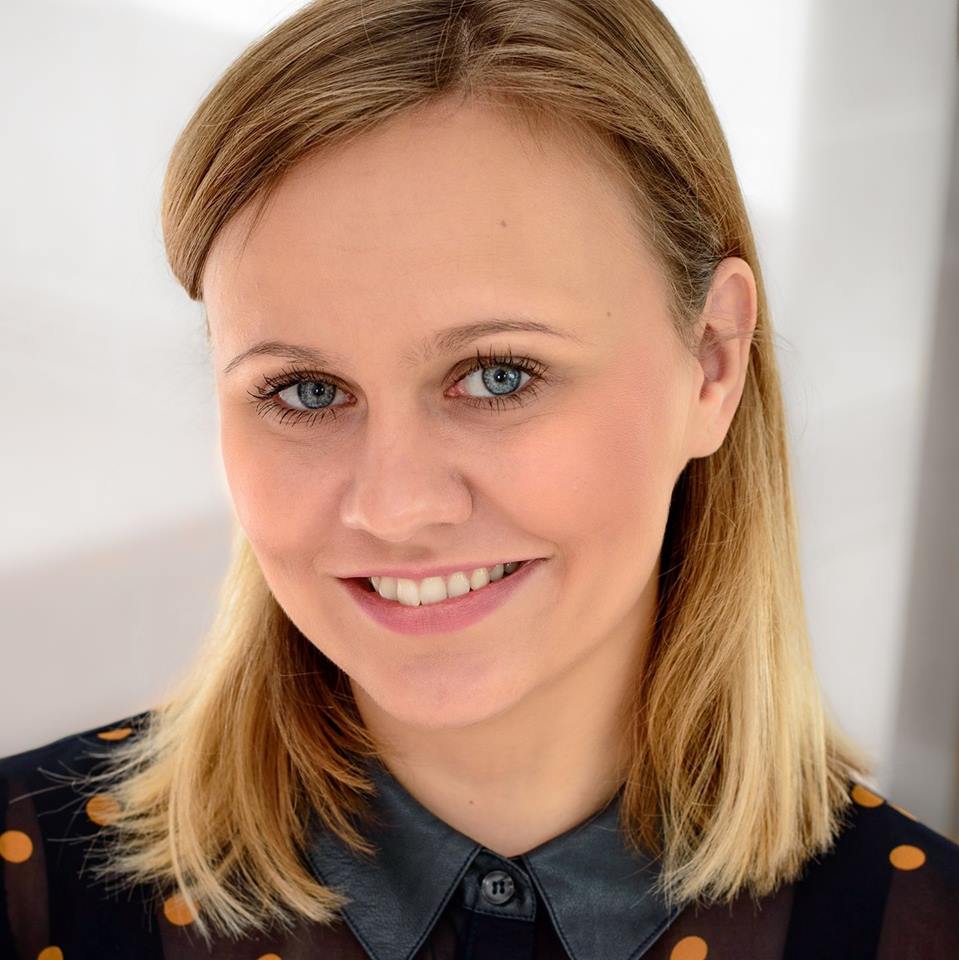 Veronika
Hi, I am Veronika from Slovakia. Acting, public speaking and teaching are my passions which I combine at my work – I work as a trainer of soft skills. Living abroad (Austria, Germany) and travelling (USA, Sri Lanka, Italy, Turkey…) taught me to build and appreciate international relationships.I am fun to be with (most of the time). I am full of creative ideas (just need someone to make them happen). One thing I am looking forward to the most when it comes to Intertouch 2017 is the people. Can´t wait!
Patricia
I love cooking and the pleasure of tastes, I like taking care, yet keeping my freedom and creativity. I know a lot about food and nutrition, yet not speaking about it, because of many contradictories it arises, but I enjoy answering questions and discuss it from different perspectives. I am a dancer from the soul. Movement, body and physiology are my ways toward spirit. Sometimes crazy, sometimes too serious. Still looking for ways to bring myself out thanks to situations and open-minded people.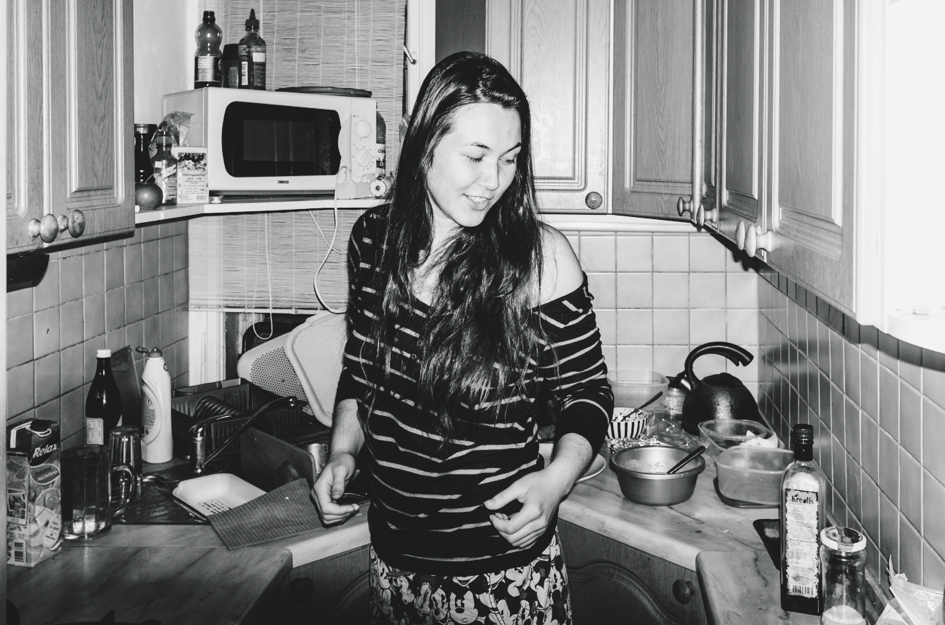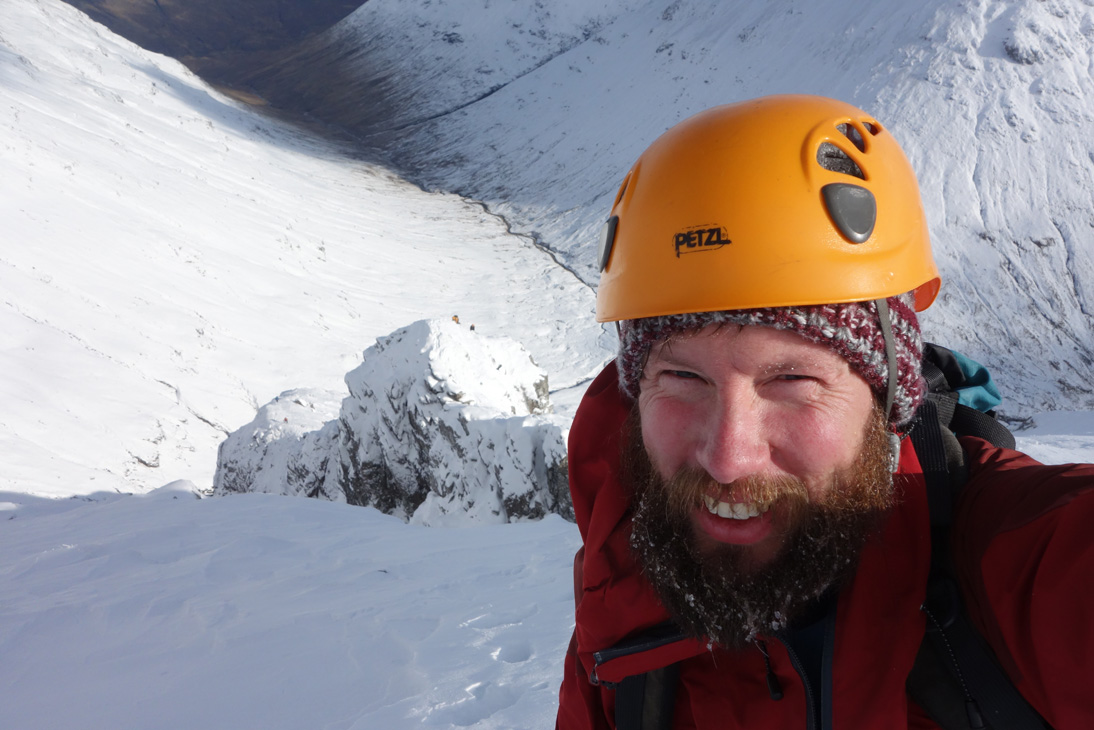 Tim
I am Tim, I'm British and have loved the outdoors in it's own right and as a medium for connecting with others since childhood. I work for Outward Bound in the UK, so get plenty of experience of being rained on in some very nice places. I'm really looking forward to meeting people with fresh perspectives on what is possible within experiential learning, and feeling what it's like to be involved in a course that I have no control over. I can be quiet, but I recharge my energy better by being around others than by getting stuck in my own head. I am patient and enjoy seeking out positive perspectives.
Jana
Dear all, I´m Jana from Czech Republic. I spent quite a big part of my life with thinking and worrying about "what would happen if…" But then I started to think and worry about "what would happen if nothing would happen!" And that´s why I´m here. I love laying on the grass, putting my feet in the water and watching a fire.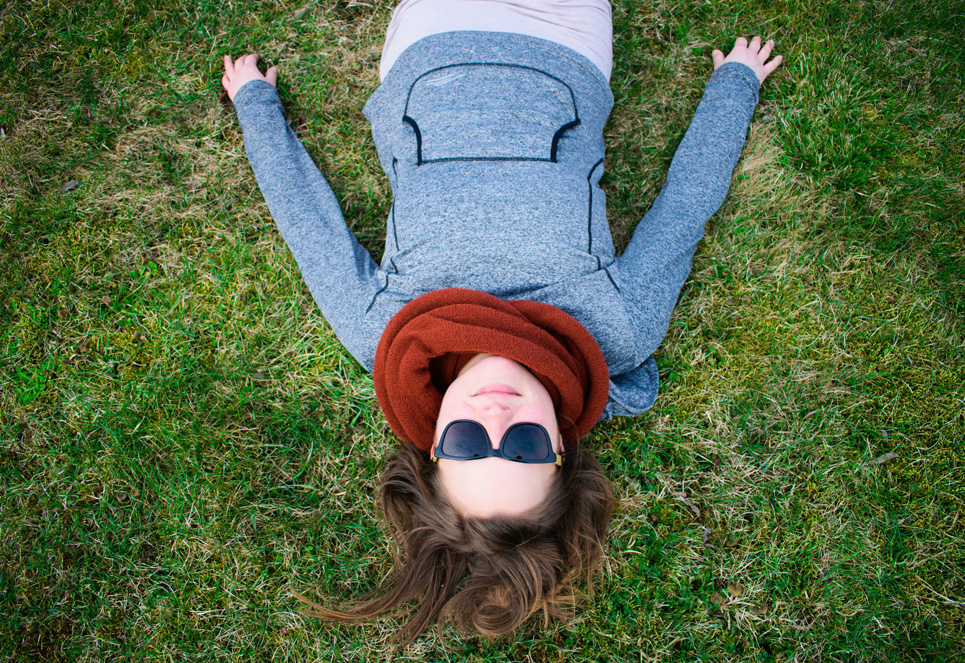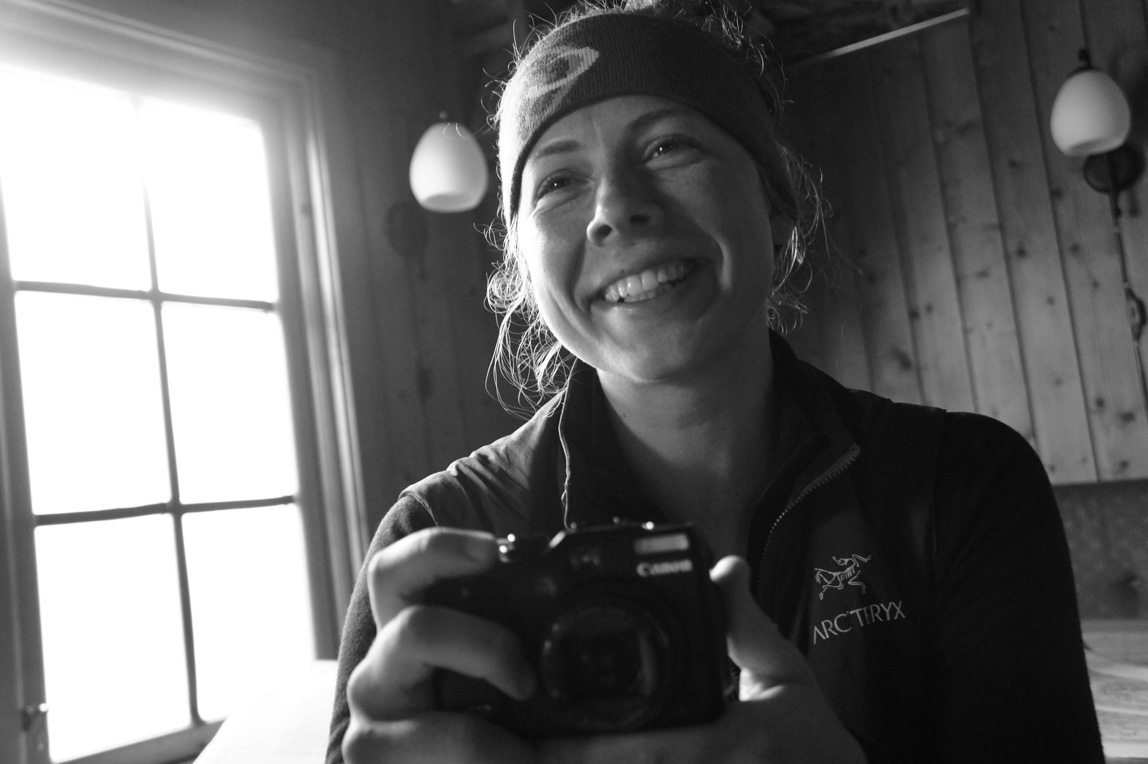 Laura
Hi there, my name is Laura. I worked for Outward Bound Germany and I'm glad to have the possibility to see beyond one's own nose and to visit the Czech Republic this summer. Sports and movement are my passion and for me the perfect place to be is outside. I appreciate every single being on earth and am keen with all the differences life brings. My aim is to push myself "out of the comfort zone" wherefore I´m looking forward to be a part of Intertouch 2017. I´m looking forward to meet you!
Danny
I am Danny, loving husband to my wife and doting dad to my 2 beautiful boys. I am a dreamer and thinker at the same time, hoping that what I do at work will create a positive change in the future for the society. My work is mainly with the youth – shaping minds and shifting attitudes through leadership development. I like being outdoors, reading, music, movies and the occasional ice cream treat.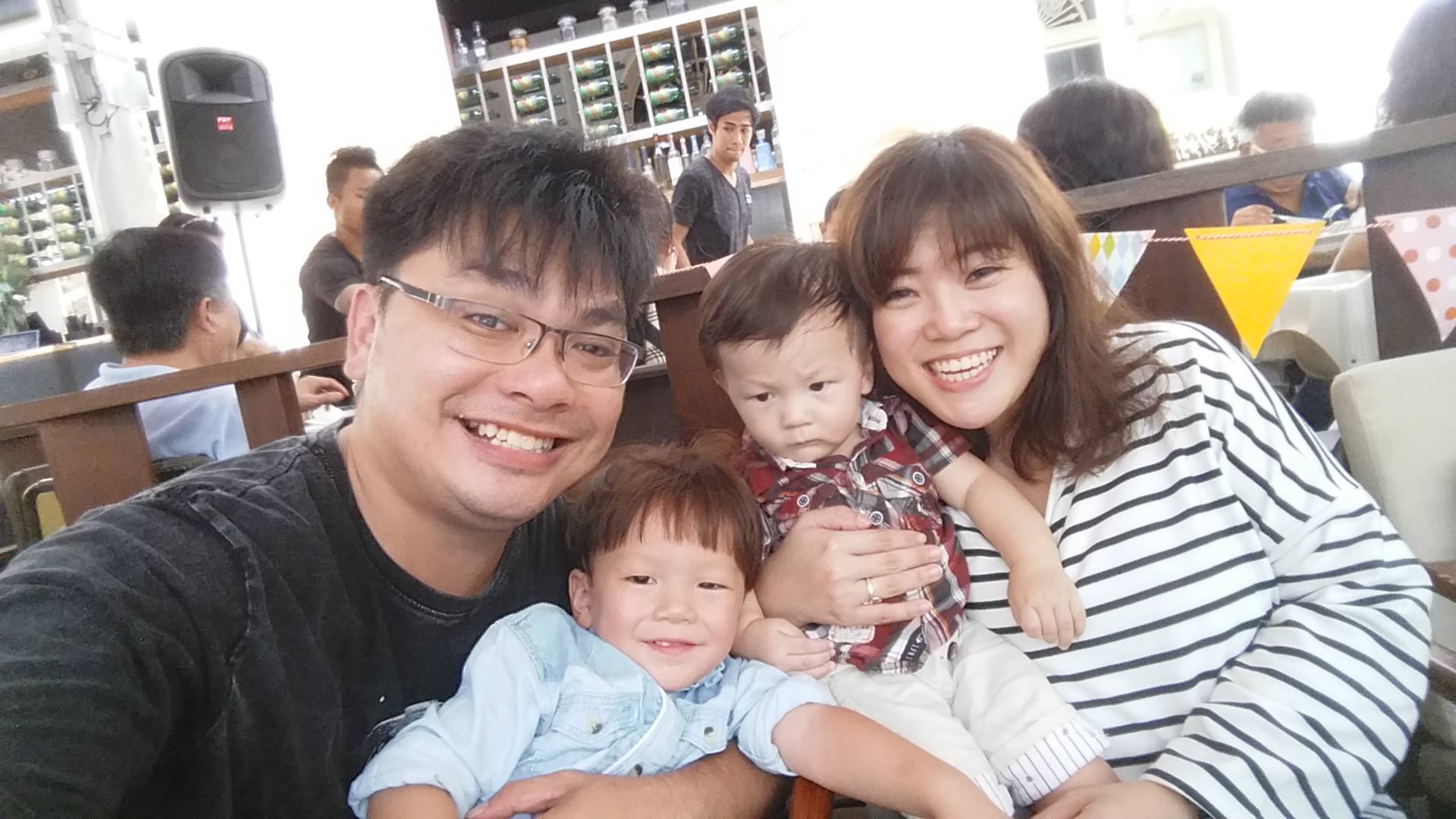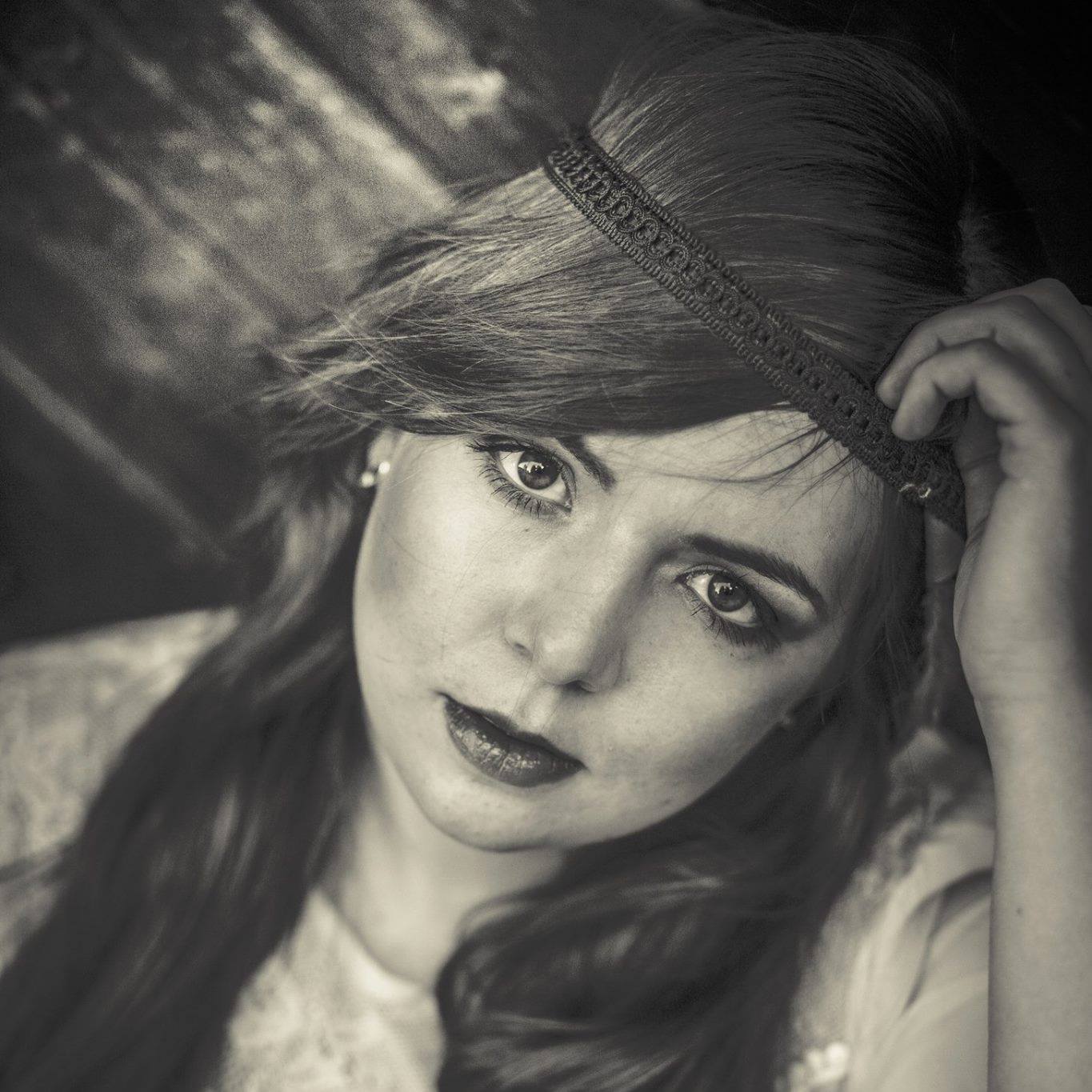 Aneta
I was born in the beautiful mountains of the Czech Republic and later I studied in the United States. That's why I have decided to become an English teacher. I am truly passionate about my job and helping people, and now I am on my way of becoming a psychologist. I am open-minded person, eager to learn new things and explore the world. My hobbies are self-development and nonverbal communication. I also love sport.
Claudius
Hi, I'm Claudius from Germany. My home is in Konstanz – right at the lake. I have a background in psychology and work now as people developer in a professional services firm in Zürich. So what I do is that I manage, facilitate, coach and innovate how others learn, develop and grow. I love being with my family and friends, being active in the mountains and playing underwater rugby. Let the games begin!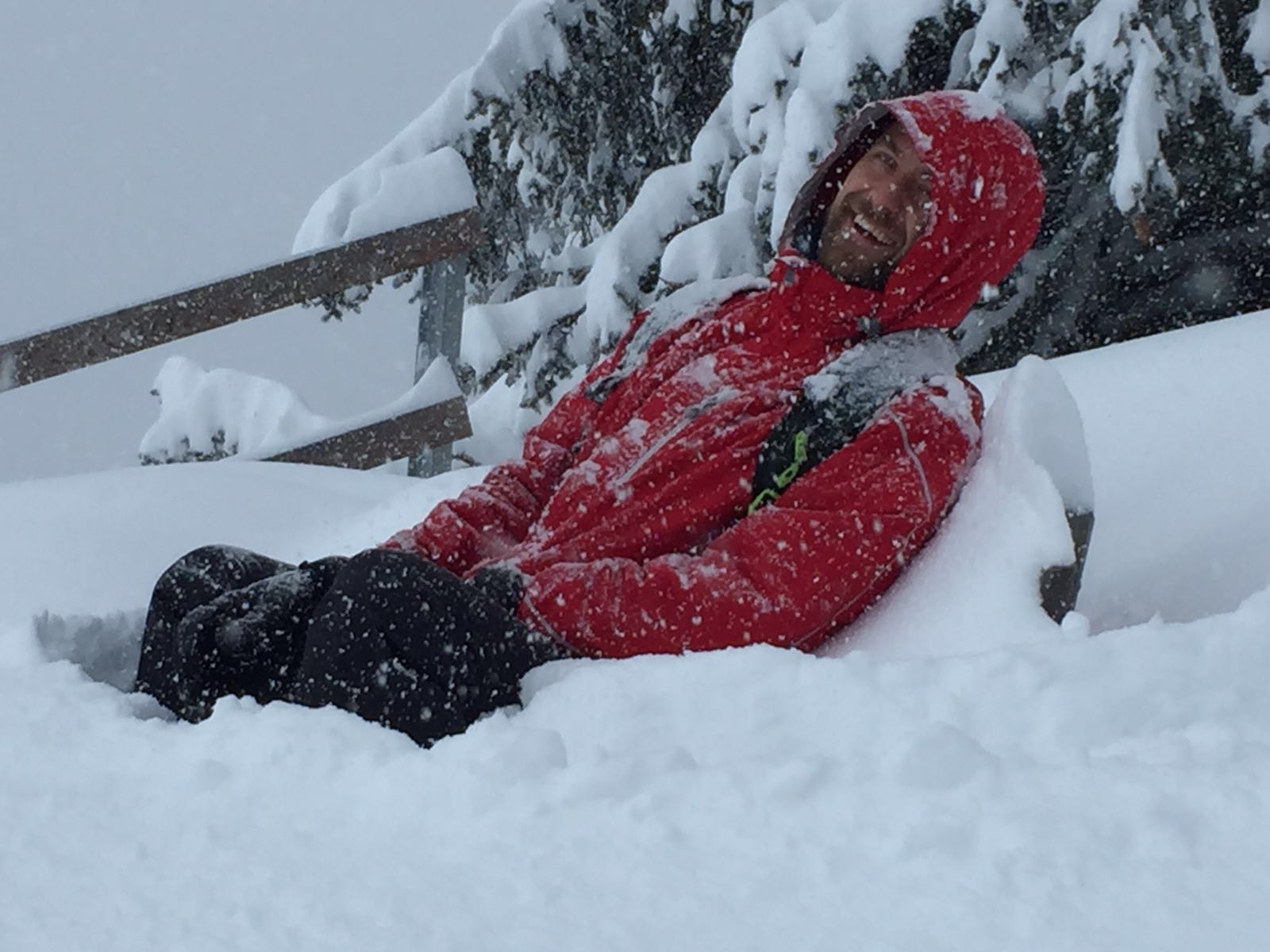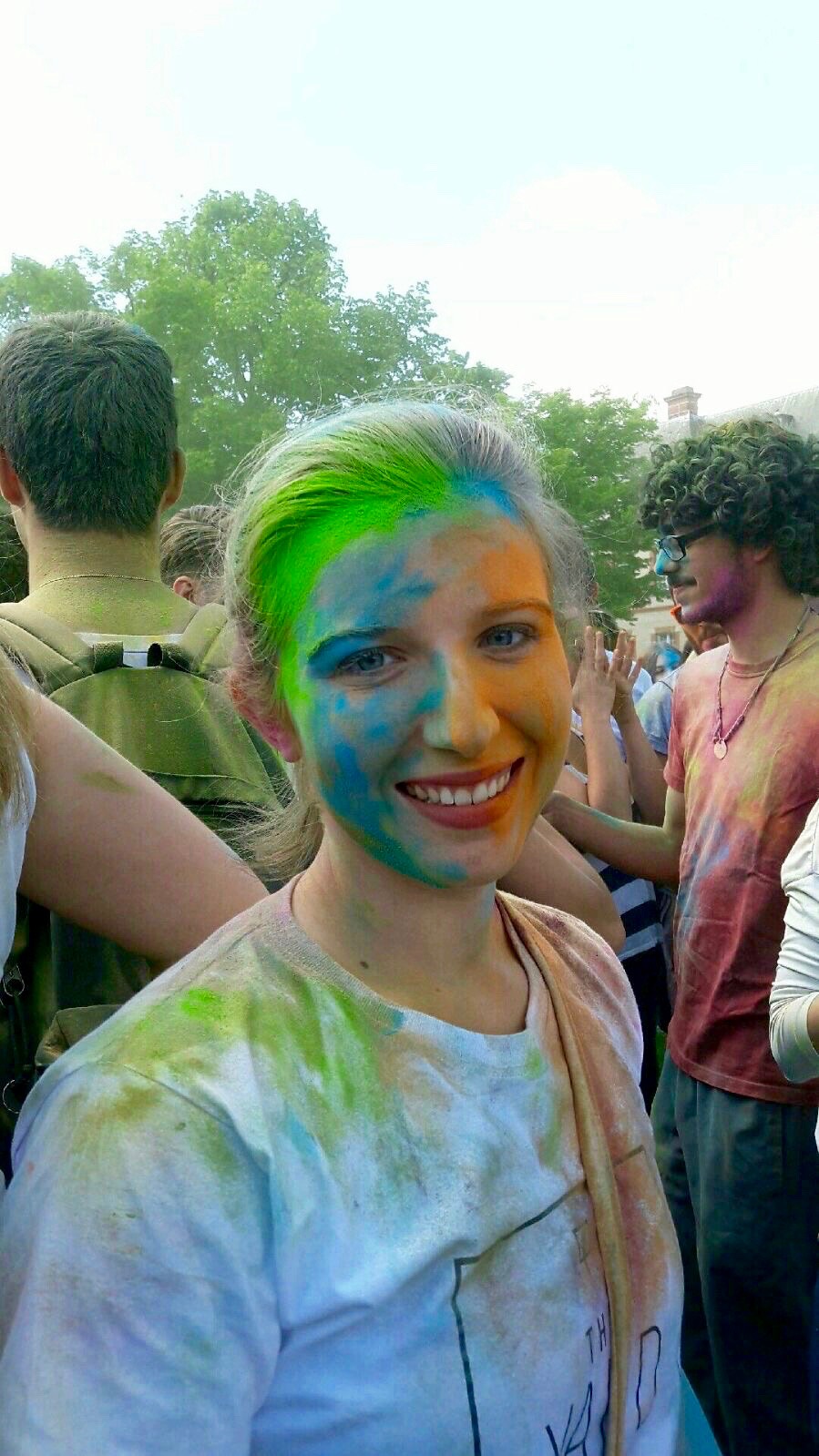 Paula
Born in Arizona, from a Spanish mother, a Dutch father, and now living in France. A mixture of cultures always being part of my life, I feel at home when I am surrounded by people from different countries. Open-minded, adventurous, I love traveling. Human differences attract me. I live in Paris and I work as a clinical child psychologist. Young woman with a lot of imagination, creativity and allergic to routine, I'm always looking for new experiences/ challenges, and moments to express myself through arts (drama, drawing, painting, dancing, artistic-markup etc).
Yen Kai
I am from Singapore, a little RED dot surrounded by BIG countries. I have been involved in Outdoor and Experiential Learning for more than 10 years and majority of my work are with Youth Leaders in the areas of Leadership and Character Development. I like being in the outdoors and I am learning to be FREE … LOL … Learning not to do too much and just rest … Being a father with 4 children, a loving wife and a wonderful team of staff I am working with. I LOVE LIFE 🙂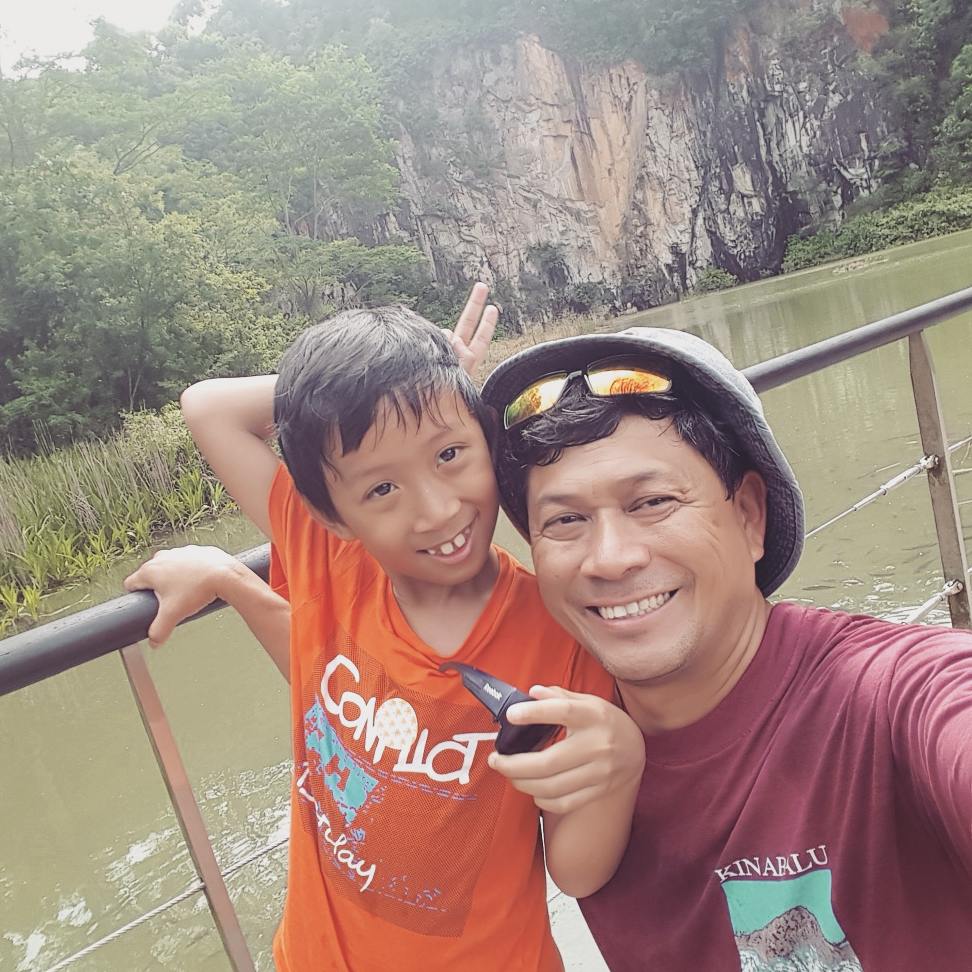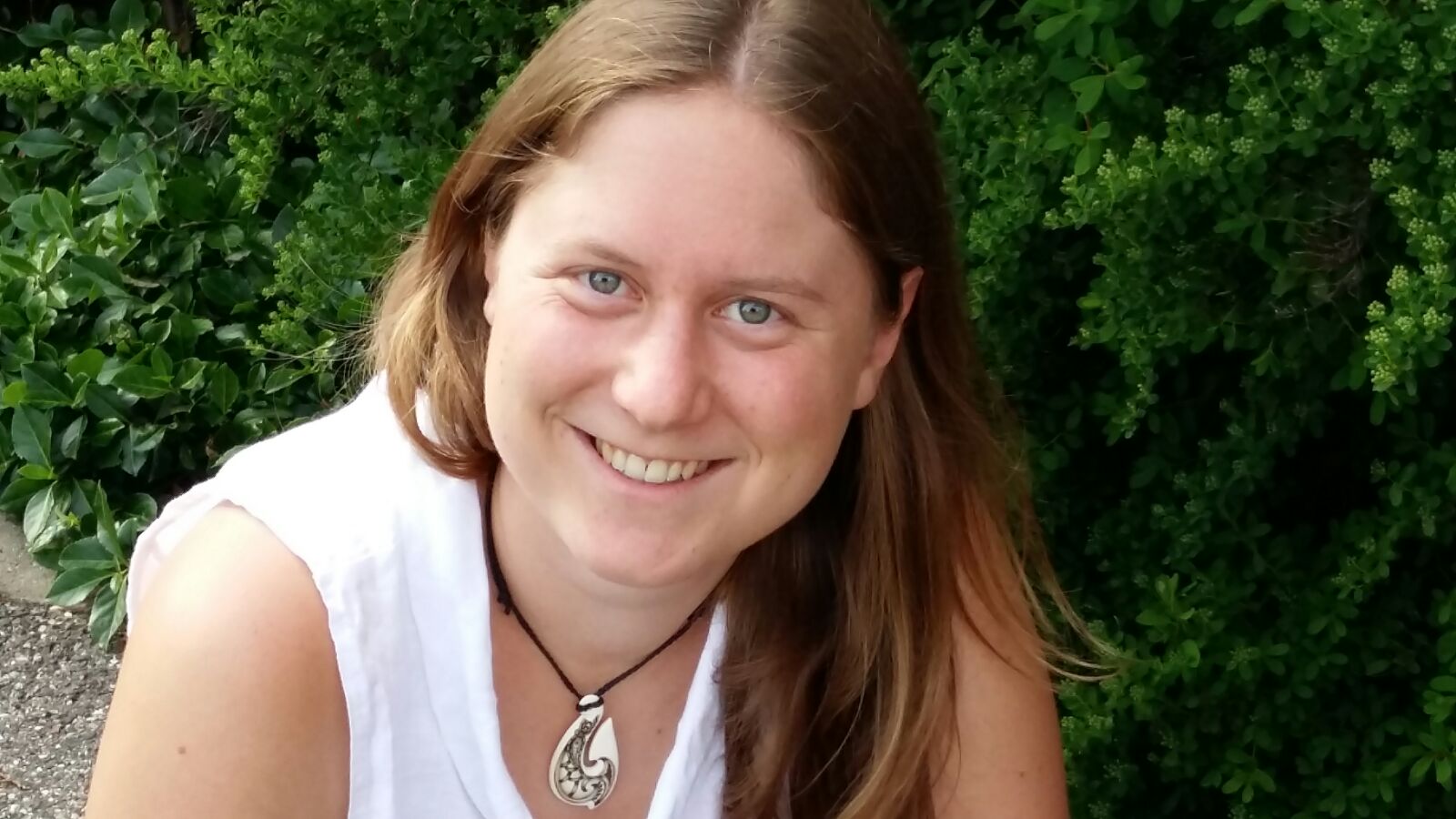 Therese
Hi, I'm Therese from Germany. I am a world citizen, a visionary, a philosopher and outdoor educator whose zest for life lies within exploring the small wonders out of my doorstep in particular and other cultural phenomena in general.
Jackie
This is Jacki from Hong Kong. I am an adventurer, who enjoys summitting highest mountains as well as diving in the deepest sea. Being a temporary performer in a theme park before had also enabled me to act out a side of me that I've never imagined. As a current Outward Bound instructor in Hong Kong, I'm glad to bring people to discover themselves and unleash their potentials in unfamiliarized settings. We are always better than we think afterall. My motto is: "Live wise, live boldly."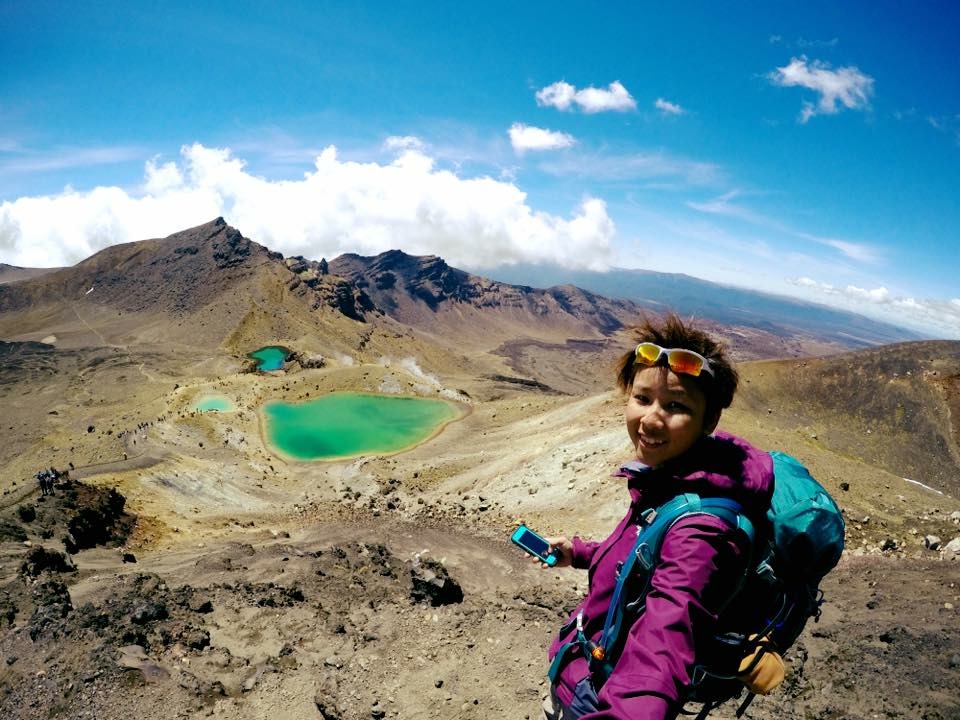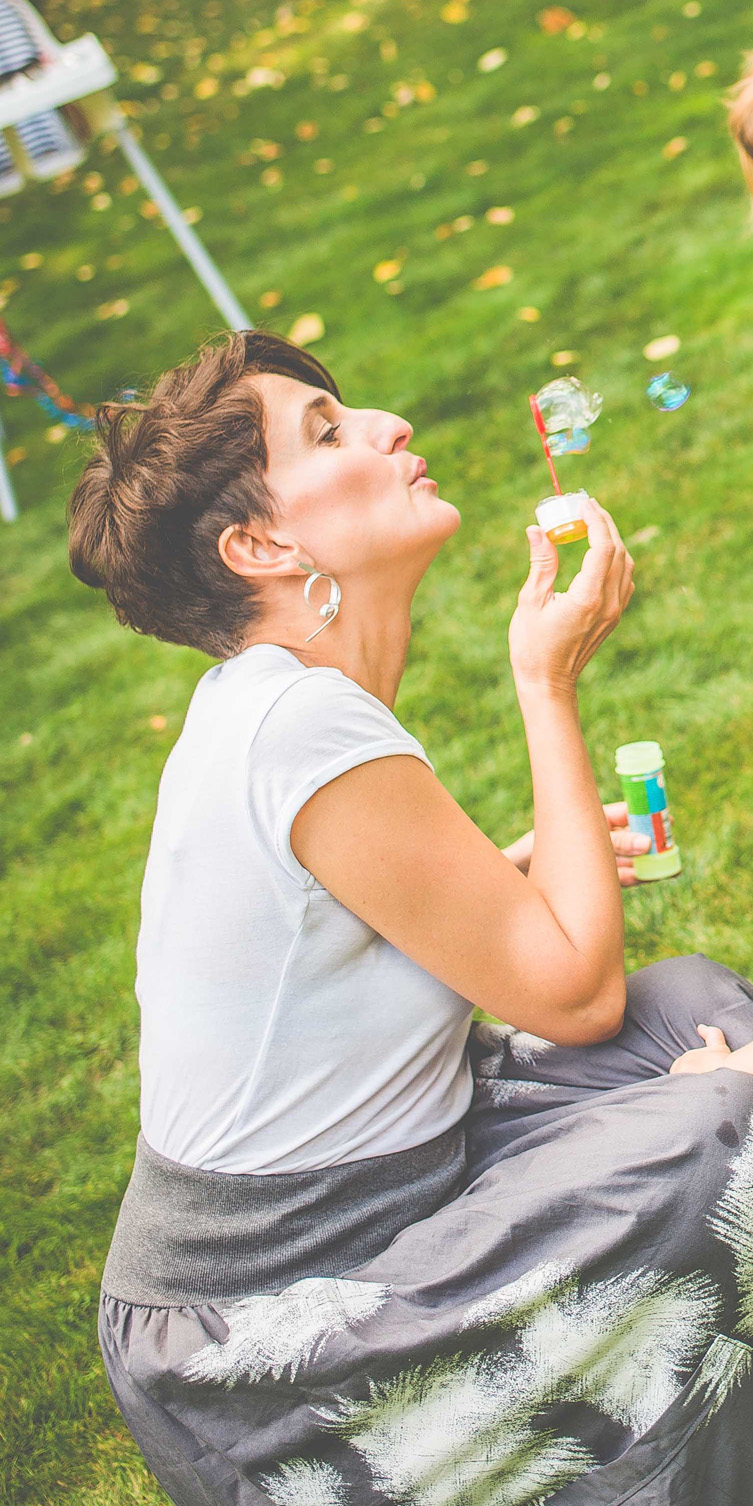 Katerina
I am from around. Talk to me about adventures, films, boxes, multifunctional furniture, extreme sports, animals, invisible makeup.
Sebastian
I have over a decade of experience working in the outdoor adventure industry, bringing both youth and adults on wilderness expedition setting. I have worked in International School running Outdoor education curriculum and overseeing K-12 educational travels. I started my career serving as a Combat Engineer Officer for 4 years before spending 2 years in Outward Bound Australia, where I worked and earned my specialist diploma in Sports and Outdoor Recreation. I am also one of the founding partners of Osportz, a sports and outdoor events company specializing in promoting the sport of Orienteering in Singapore.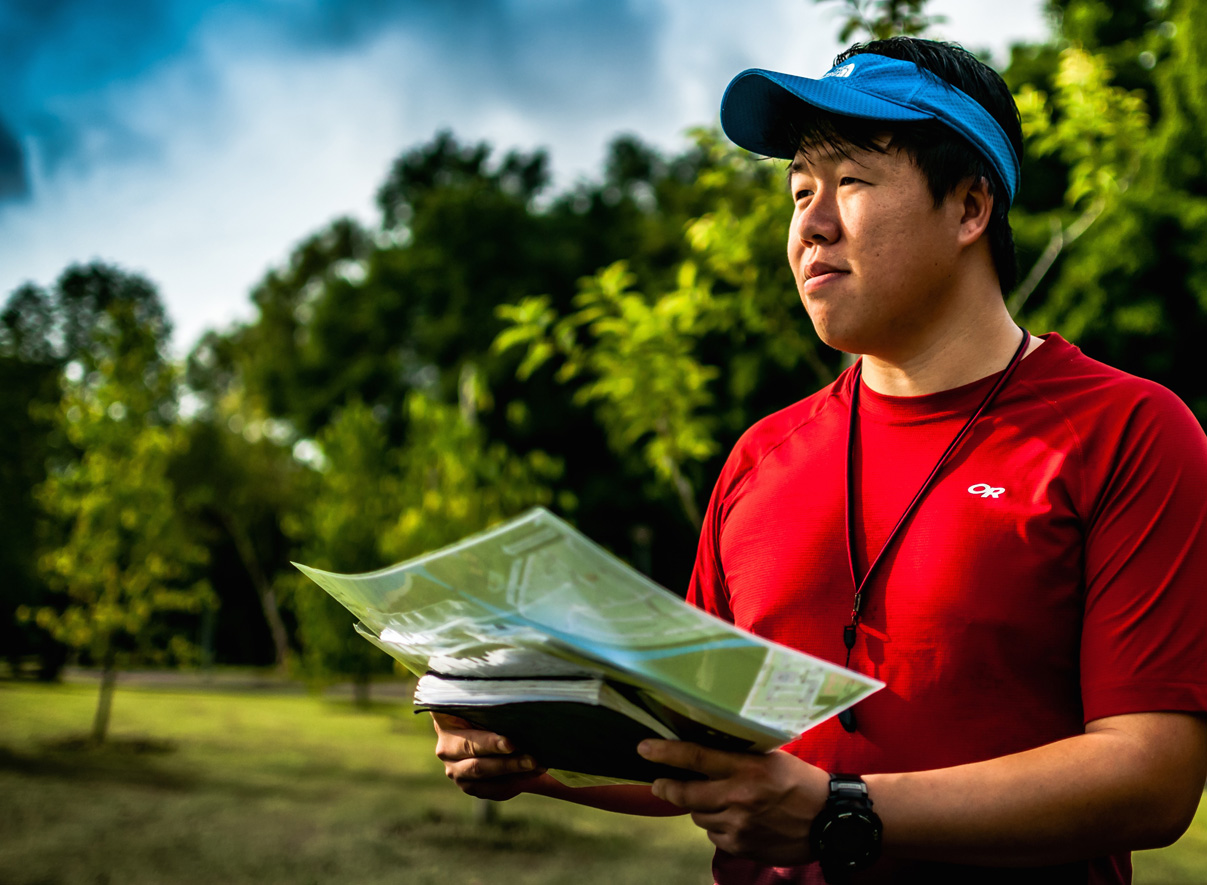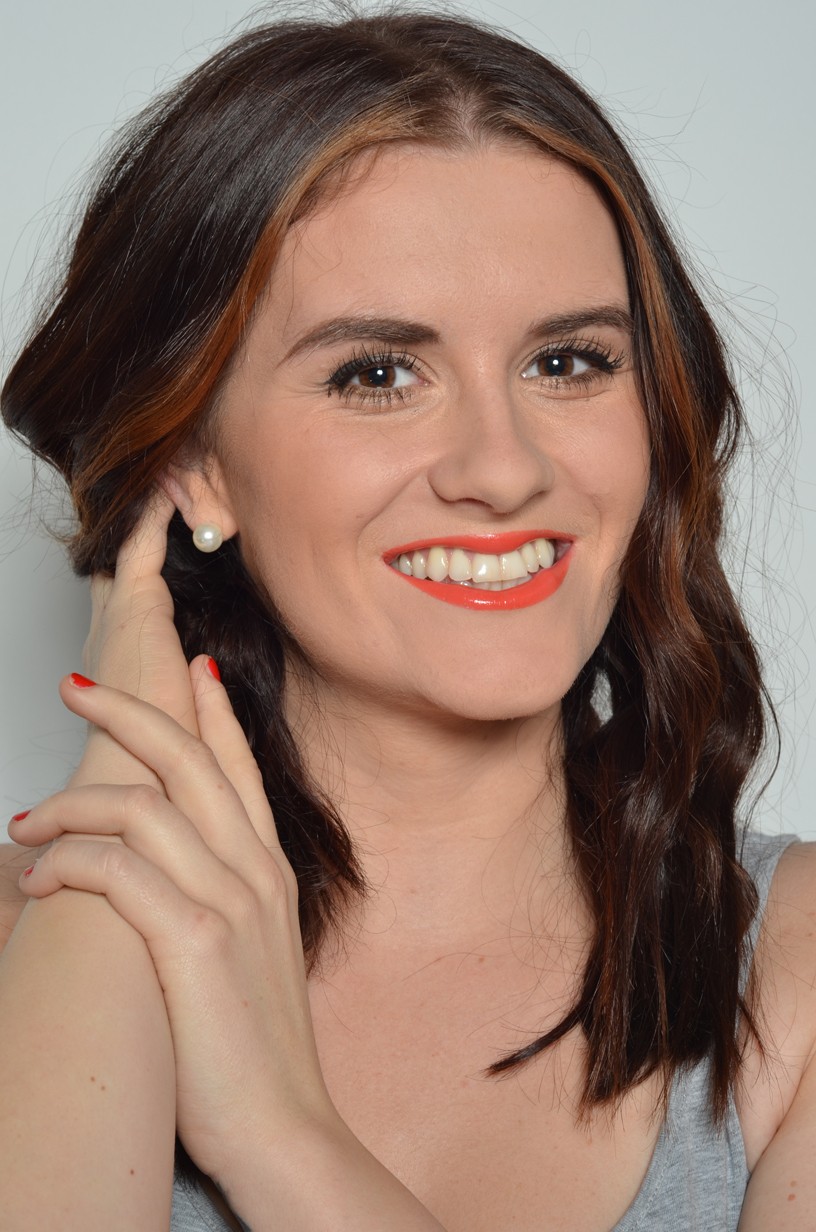 Adéla
I am a human who sometimes thinks too much and sometimes not at all. I love meeting new people, challenges and I am afraid of loneliness and boredom – maybe that's why my dream is to own an "event company" 😊. My motto is "the man on the mountain didn´t fall there". And what I really hate is to talk/write about myself 😊
Charlie
I live in Canberra, Australia and recently started working at the Australian Rural leadership Foundation. Previously, I was a school principal and also worked as a workshop facilitator in Rome, Italy. I have two grandchildren and they always remind me of myself – loving adventure, exploring and playing games.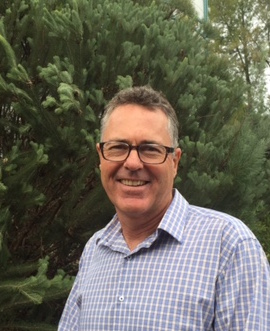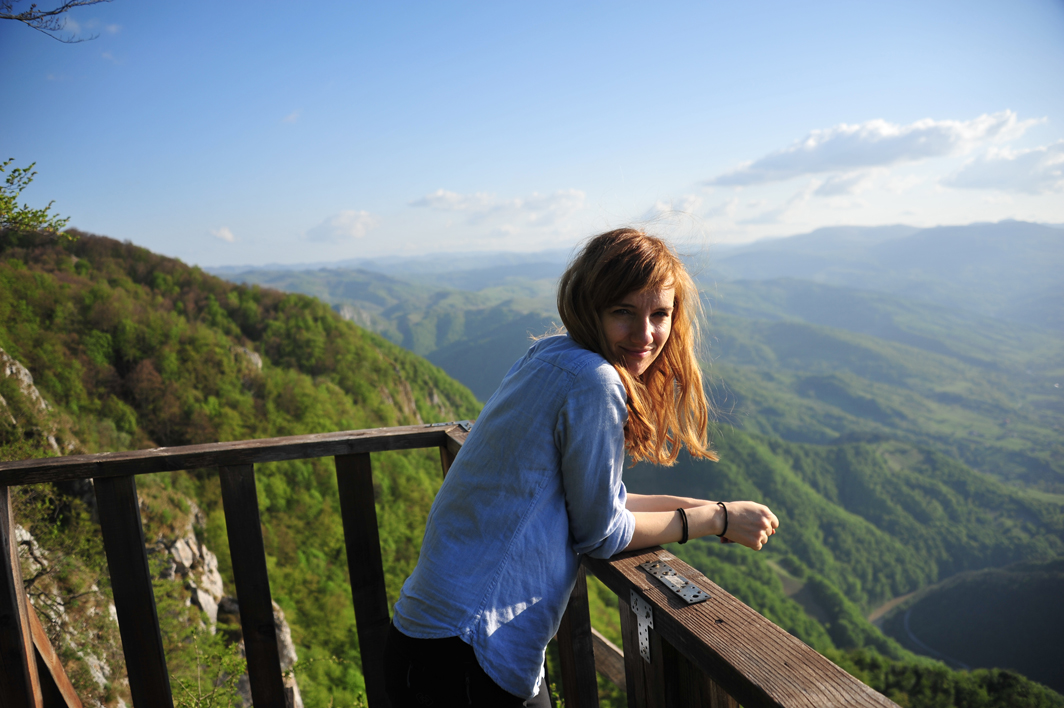 Ana
I'm Ana from Timisoara – I am an outdoor person who loves nature and music, likes to read and hardly falls asleep at midnight thinking about all kinds of stuff. Springtime in Apuseni Mountains is one of my happiest moments. I am rather an idealistic than practical person, most of the time ready to explore something new.
Tomáš
Originally from the Czech Republic, I live in the United Kingdom at the moment. With professional background half in mathematics and half in social sciences, I work as a quantitative researcher in a private company, even though I would like to get more involved in education once again at some point in the future. I love connections in many forms and shapes: connections with close friends and with people yet to know, connections among ideas and various disciplines. And I am looking forward to all those connections that Intertouch will bring.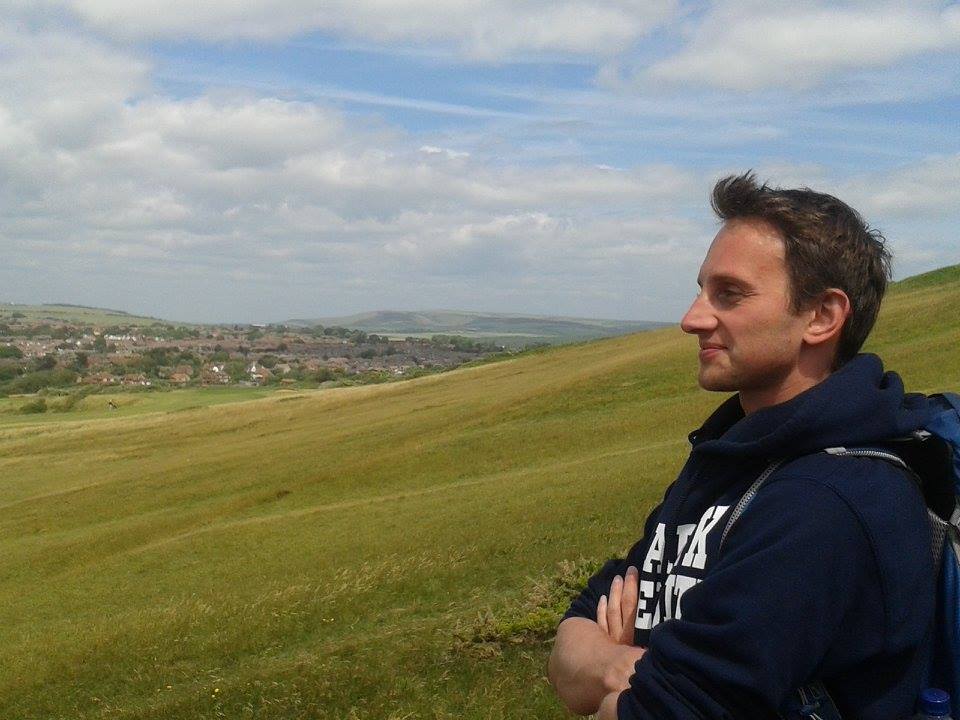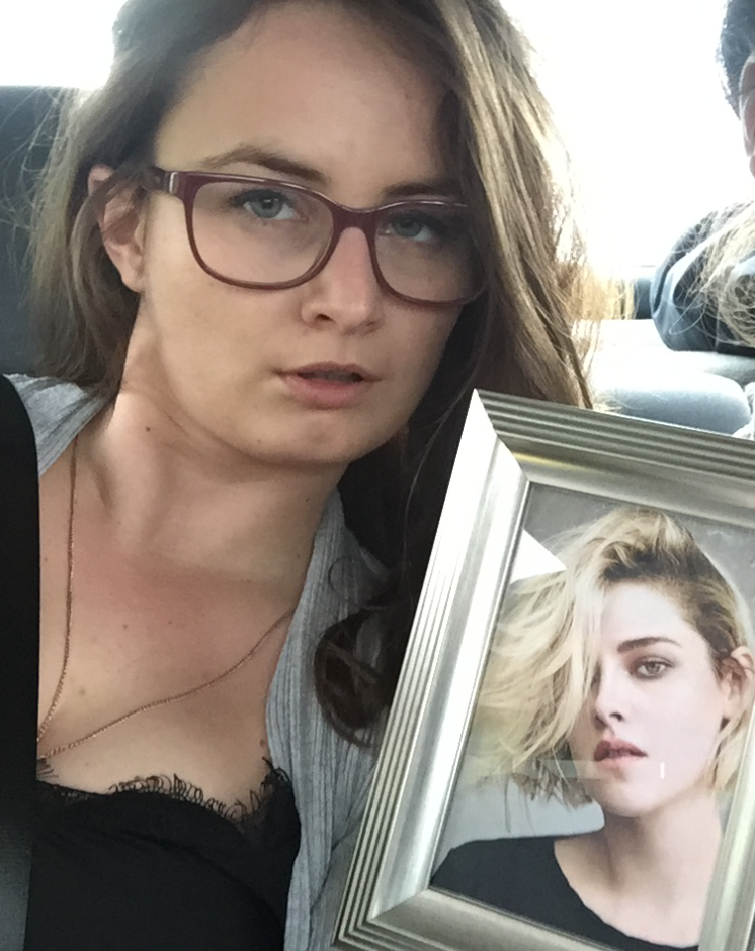 Zuzana
I am a Slovak girl living in Brno, Czech Republic; working in finances where I lead two teams and am trying to positively influence them. I love improvisational theatre, classic films and books about beautiful human mind. I am a positive person with a goal to make people smile.
Karel
A man, who was born with keyboard in hands and loves IT, but currently works as IT guy only 1 day a week. Man, who loves joga and any activity, where you can hear your inner self. Man, who follows his dreams and always tries to decide based on balance between heart and mind. Man, who speaks straight and loves when others speak straight back.